Bed Linens
These are the fabrics you get the closest to so they deserve special care. With proper maintenance, they'll retain their luxurious feel for a lifetime.
Bed Linen
Our heritage service
Gentle laundering followed by machine pressing with an optional light application of hand-cooked starch for a crisper finish.
Fine Linen
For delicate or adorned fabrics
Meticulous stain treatment, followed by low-agitation cleaning, inspection, and a second cleaning if required. Fine linen is ironed by hand on our custom built, 20-foot ironing table with hand-cooked starch or sizing (on request), and returned on hangers or flat-packaged in breathable storage bags.
Bed Pillows
Recommended annually
Luxury down and feathers demand specialized cleaning to remove dust and microbes. Our pillow renovation service uses ultraviolet light and air to sanitize and refresh. With your permission, we also supplement depleted filling with high quality down and replace the inner ticking with a premium cotton liner.
table linens
The rare fabrics, embroidered patterns and hand-sewn embellishments of table linenscall for an expert approach.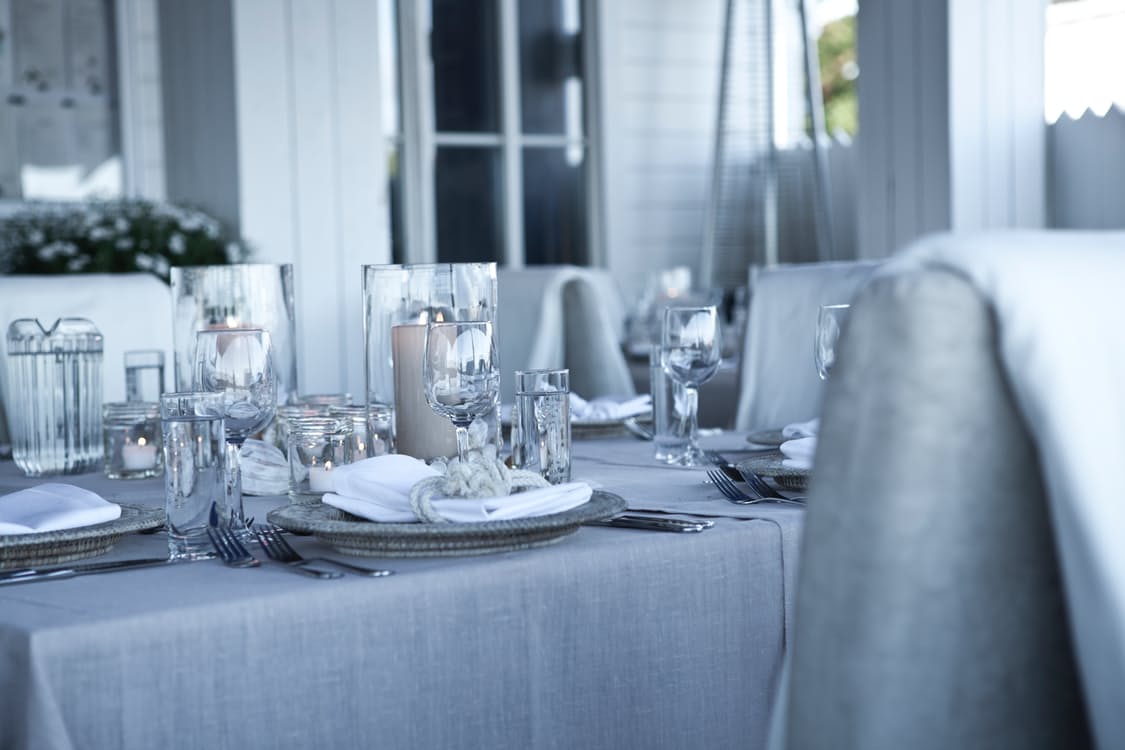 Our table linen service begins with an inspection for stains or loose threads. All items are placed in individual nylon bags for gentle protection, then directed to low-agitation dry or wet cleaning. A final inspection determines if a second cleaning is required. Table linens are ironed by hand to a perfect finish (hand-cooked starch or sizing on request) and delivered on hangers or in breathable, flat storage bags.
Home Furnishings
With over 100 years experience with virtually every fabric from around the world, we have the expertise to clean the textiles both inside and outside your home.
You might consider: Couch and chair cushions or covers, Bolster and throw pillows, Throw blankets, Teddy bears and plush toys, Fabric wall coverings, Patio furniture cushions or covers, Vehicle covers, Patio and picnic linens, Hammocks, Grill covers
Don't forget to consider your vacation home and suite of vehicle needs. Pick up and delivery available for bulky items.
Area Rugs
Maintaining the original beauty of heirloom
and modern rugs is an art in itself.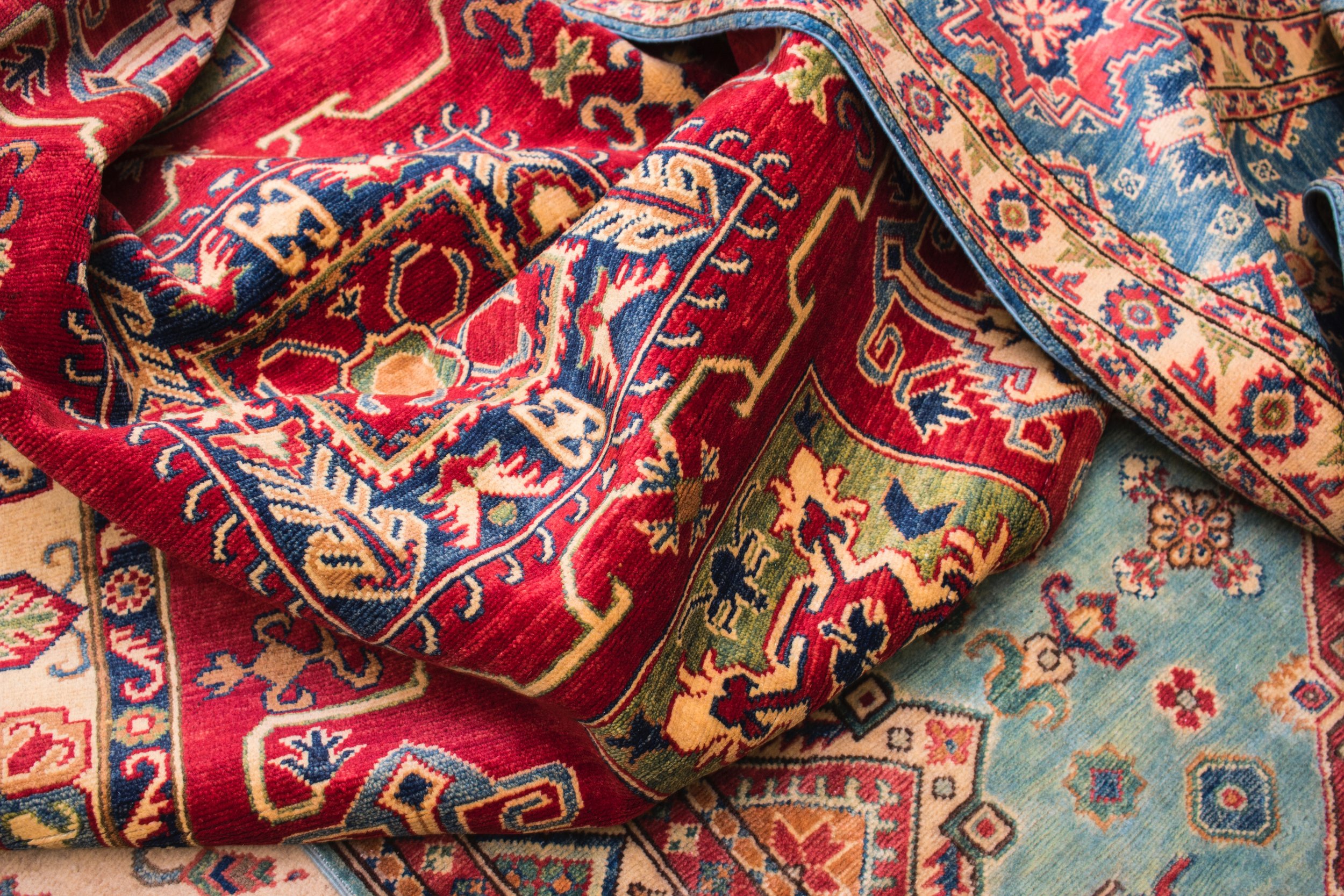 Our service includes an in-home estimate and complimentary roll-up and transport. Hand stain-removal and a custom cleaning are followed by optional 3M Stain Guard and Water Repellant treatment. We then deliver and reinstall your newly lustrous floor covering.
window treatments
Our drapery service helps prolong the life of your fabric, preserve lustrous finishes and keep your home free of dust and allergens.
Drapery service includes an in-home or office consultation with our drapery technician of over 30 years. With your approval, he will take down your drapes, taking special note of their installation, and transport them to our cleaning center. There, he removes any stains by hand and performs a thorough custom cleaning (3M Stain-Guard and Water Repellant optional.) After a final pressing, he provides a complimentary reinstallation.